What Is CISR Designation And Why It Is Important?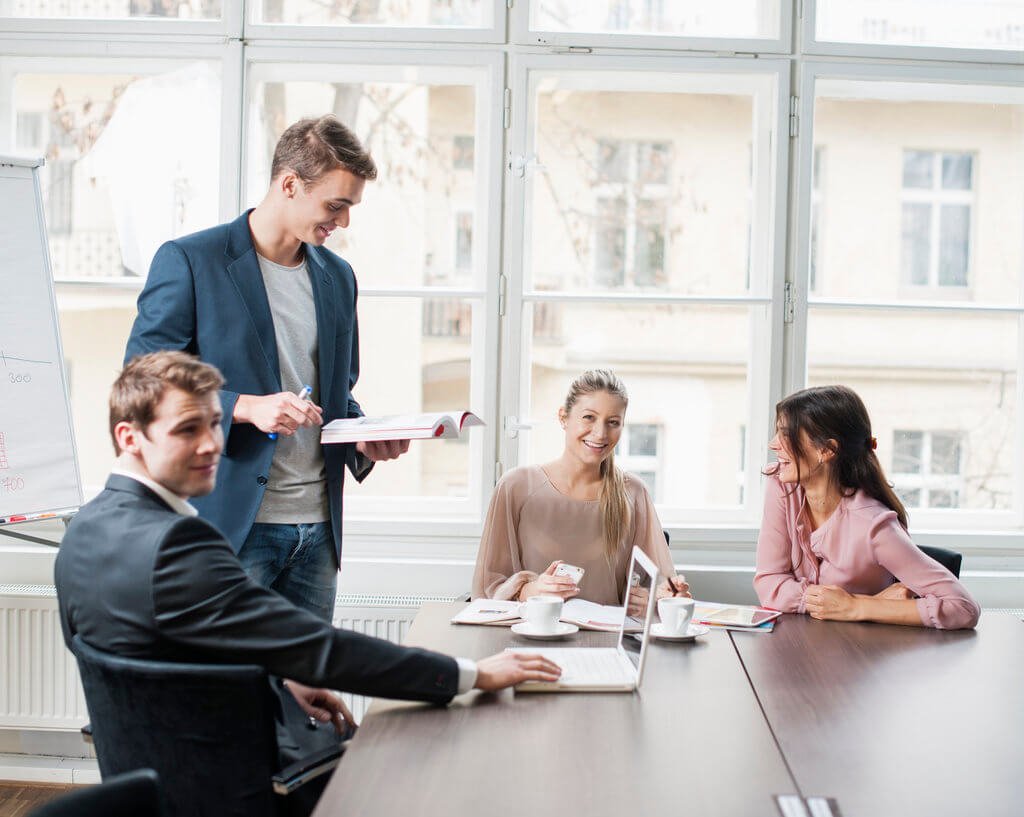 What Is CISR Designation And Why It Is Important?
The current insurance landscape is vastly competitive. Likewise, it is composed of different varieties which can be all the more confusing especially if you are talking about the kind of coverage to consider as well as the unique sets of exposures and risks involved in every option presented. That is why it's all the more important that the agent is highly qualified and CISR designated so that any advice they will give will always be in the best interest of the client.
But what is CISR designation and why it is important? Get to know more about this topic in today's blog entry.
CISR Designation Defined
A Certified Insurance Service Representative designation is a certification program for insurance agents to provide the best kinds of customer service possible. Through this program, an agent or advisor will go through specific courses to understand the exposures and risks involved in every insurance coverage as well as gain the necessary skills and competencies to come up with the be coverage decisions that are suitable to the situation of every client.
The CISR program consists of 9 courses and examinations (which an agent is required to complete 5 courses and examinations) to equip all insurance practitioners with all the knowledge they need to do their job efficiently. Likewise, it is recognized in all the U.S. and in most countries all over the world.
Once the agent has completed all the courses, he or she will receive a certificate and a CISR designation pin to specify their leadership proficiencies and their commitment to demonstrate excellent service to every client they are dealing with.
How Will This Benefit The Client?
Working with a CISR designated agent is more beneficial to clients because:
It helps build trust and confidence – a kind of trust that you get even if you haven't explained anything to the client yet.
It allows agents to present different insurance coverage and analyze the exposures and risks that can happen concerning the various coverage scenarios being chosen.
Their certification is a testament to being an expert in the field of insurance.
This designation lets them earn the respect of other insurance practitioners which gives an impression to clients that you are the right guy to turn to for their insurance needs.
Customers will be assured of getting the best service possible.
Final Thoughts
Overall, CISR designation is a requirement for delivering the best customer service and the eligibility to attend specialized programs exclusive only for CISR designees. This program is crucial for advancement at work and a more fulfilling career in insurance.