Total CSR Case Study – From Food Service to Insurance in Less Than 30 Days!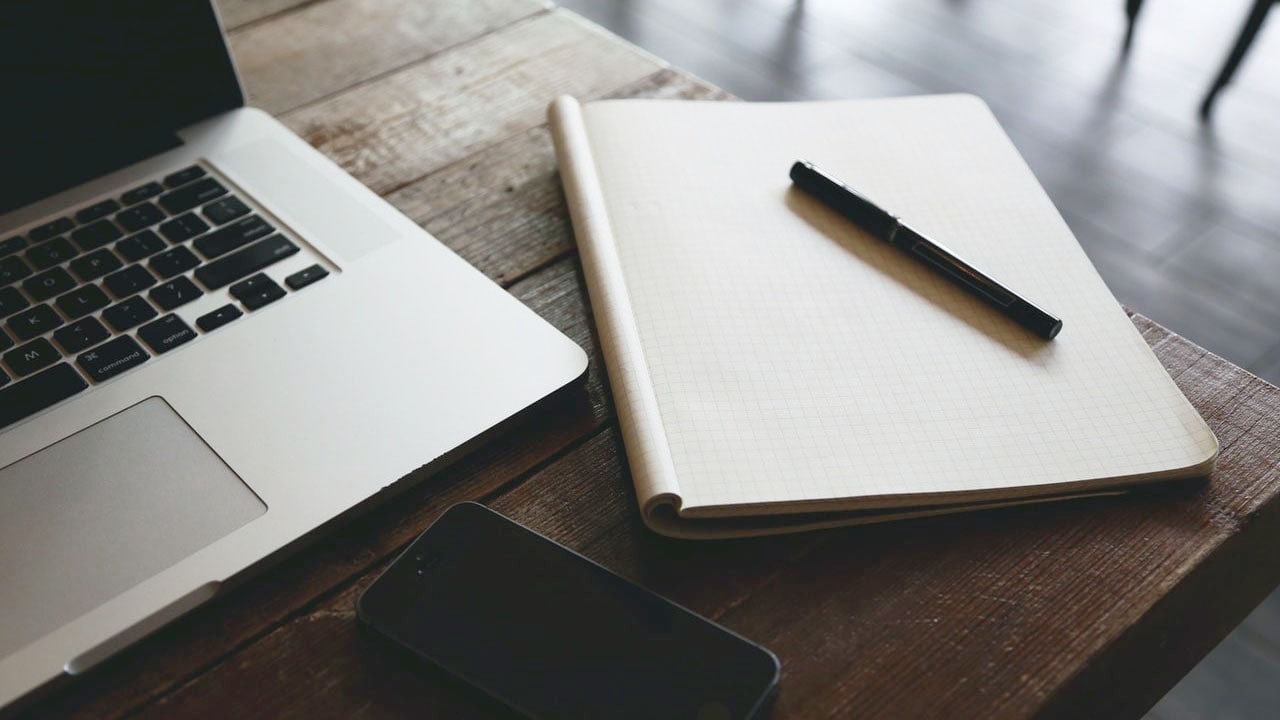 Total CSR followed Lei, a new account manager at Goodman Insurance, as she went through licensing, training, and assessments with Total CSR.
Watch how going through our training enabled Lei to outperform industry pros with years of experience!