My New Hire Won't Stop Talking About His Old Agency, And It's Killing Morale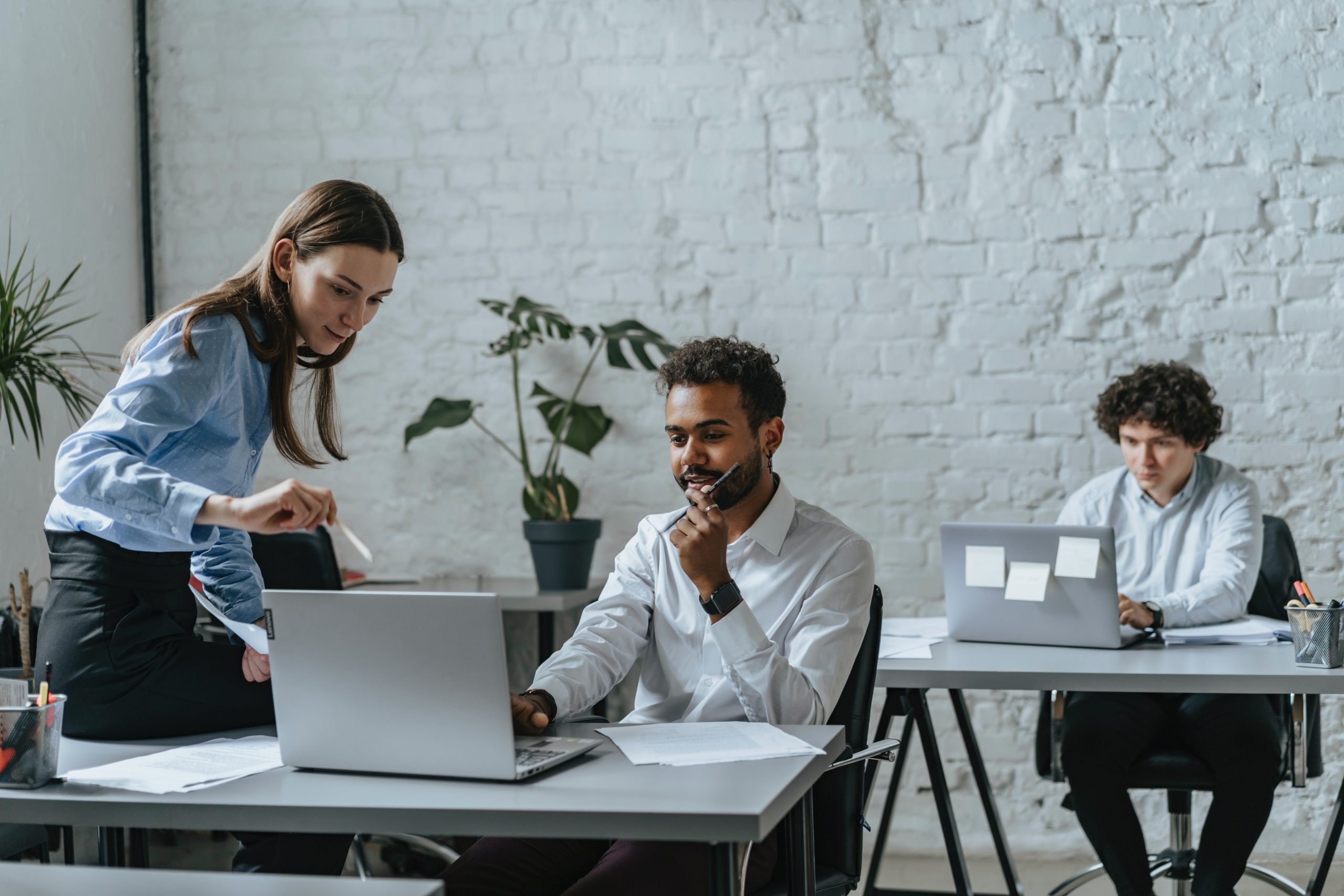 Justin and Jordan offer helpful tips to insurance agency owners on managing relationships and agency culture in this episode of the Independent Agent. Check out the details below!
Part 1: A new hire wants to keep talking about the ways they did things at their old agency.
Intermission: Justin tries a Grapefruit Goodman
Part 2: An account manager wants to stop getting bulldozed by the client.