Do Professional Designations Really Matter?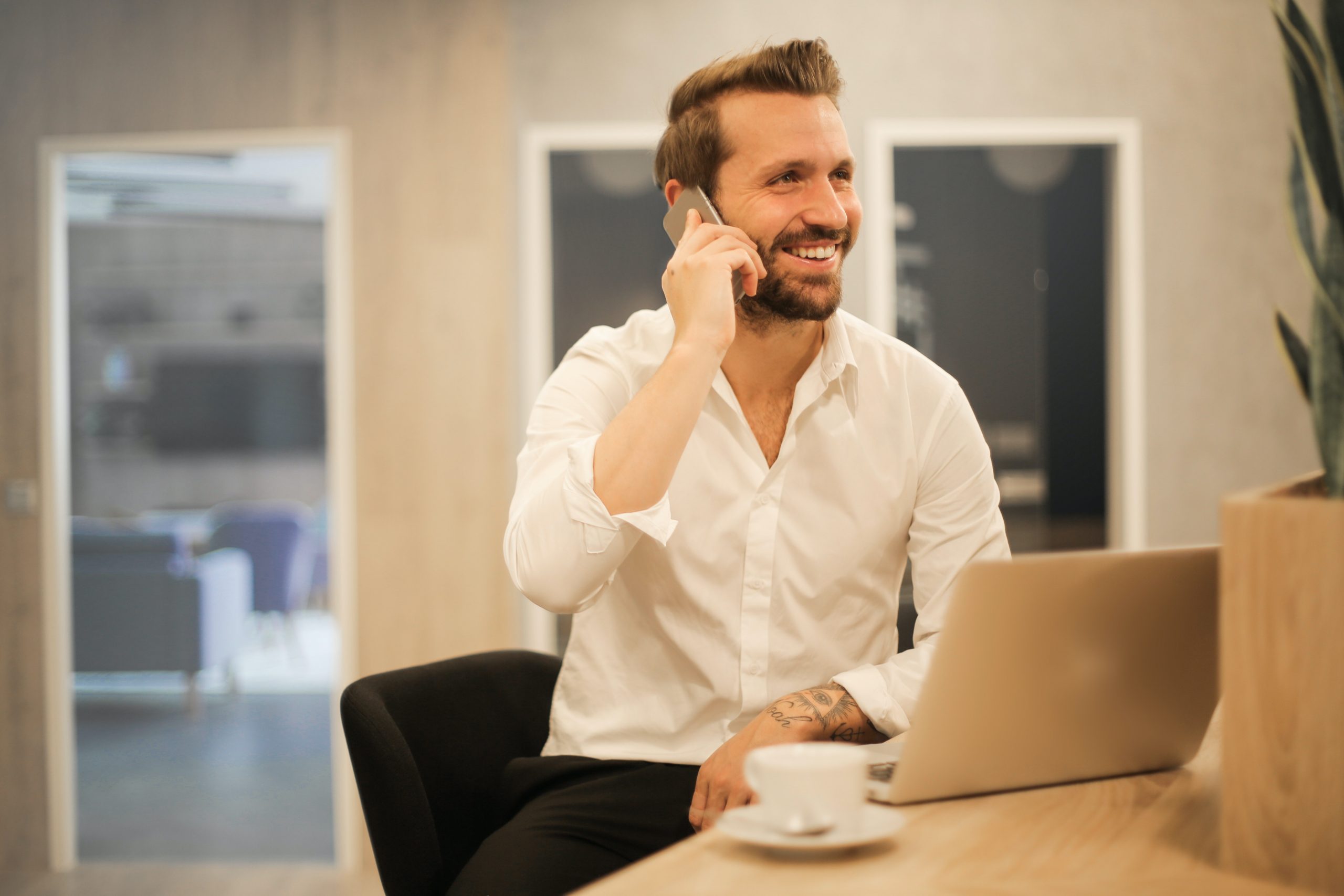 In this episode, Justin and Jordan discuss the various factors agency leaders should consider when developing organization wide goals. They also weigh the pros and cons of the different options available for insurance education and debate the value of professional designations.
Beverage: Whiskey Sour
Part 1: What should agencies consider when determining goals for the organization?
Part 2: What is most valuable when it comes to insurance education and designations?