How Do I Maximize My First 12 Months in the Insurance Industry?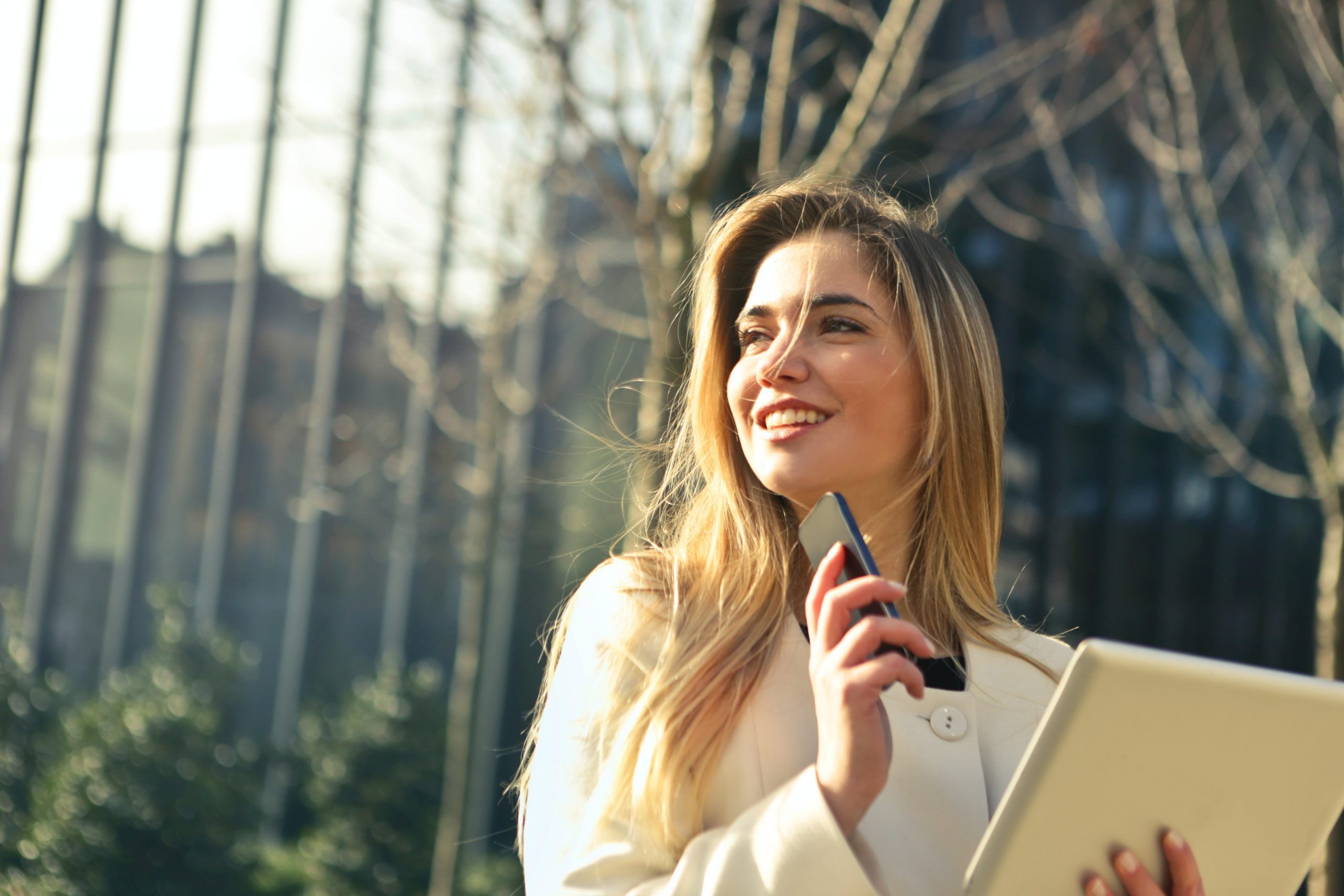 Whether you are entering the insurance industry for the first or second time, Justin and Jordan Goodman have some tidbits of wisdom to share with you in this episode of the Independent Agent.
Cocktails: Justin tries a Paloma
Part 1: An employee received an opportunity outside of the industry, but wants to know how easy it would be to come back if it doesn't work out.
Part 2: A new hire wants to know the best steps to success in their first 12 months.