How to Complete the Acord 129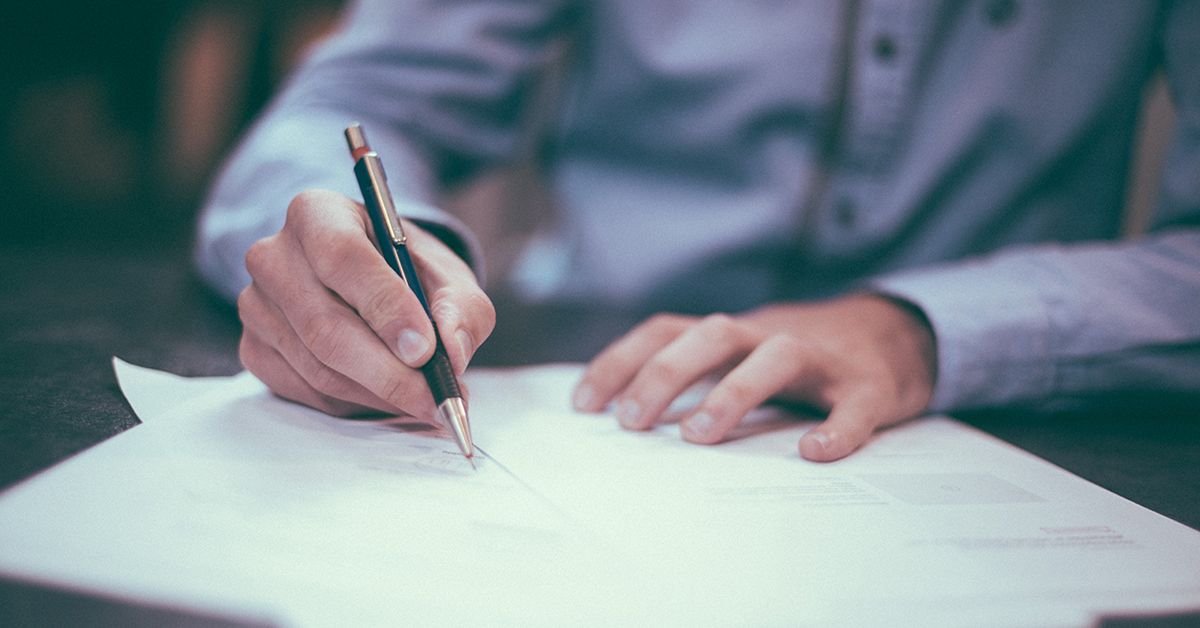 As you begin a career in insurance, it will be critical that you develop a familiarity with applications used in the Agency Management System (AMS). Continue reading for more details on the applications you will be using every day to manage client information.
What Are Acord Forms?
ACORD forms are universally recognized documents that contain information which most, if not all, insurance carriers require be completed in order to provide a quote back to the agency. There are several Acord forms and each serves a purpose specific to the type of coverage that it represents. Of all of the forms, however, one you may often see is the Acord 129.
What is an Acord 129 form?
The Acord 129 form is more commonly known as the Vehicle Schedule form. This application is always used in conjunction with another application, primarily the Acord 127 Business Auto Section.
You may be looking at this and wondering if you need to know how to fill out accord 129? The short answer is, Yes! This application is used for every commercial auto policy needing to schedule more the four vehicles so it is important that you understand how to complete an Acord 129. The good news is, that if you have figured out the Acord 127, this form will be a breeze!
Let's take a look at a couple of important parts of the form that you will want to make note of when completing the Acord 129:
All information for the Acord 129 will be housed on a single page. The form starts off looking for basic information: The Agency Name and the Named Insured and the policy Effective Date. This information may be filled in by the Agency Management System, but be sure to complete if using this form outside of the AMS.
The remainder of the form will used for entering Vehicle Description specifics for each vehicle. Just like on Page 3 of the Acord 127, You will need to be prepared to provide as much vehicle information as possible including: Year, Make, Model, VIN # (Vehicle Identification Number), Vehicle Type (Private Passenger, Special or Commercial), Garaging Address, Registration State, Gross Vehicle Weight, Vehicle Classification, Vehicle Use, Coverage Needed, Cost New, and Deductibles for Comprehensive and Collision coverage if the insured is electing to have those on the vehicle.
Other Important Notes:
An Acord 129 fillable form (as well as other Acord forms like the Acord 125) should be available in your Agency Management System. You can complete the form and then send an Acord 129 PDF to the client to review.
The Acord 129 should always be accompanied by the Acord 127 or another Acord form.
Some of the details reviewed will pre-fill in your AMS. This will save you time when completing the Acord 129 form.