What Strategies Should Agencies and Producers Use to Overcome Challenges Presented by the Pandemic?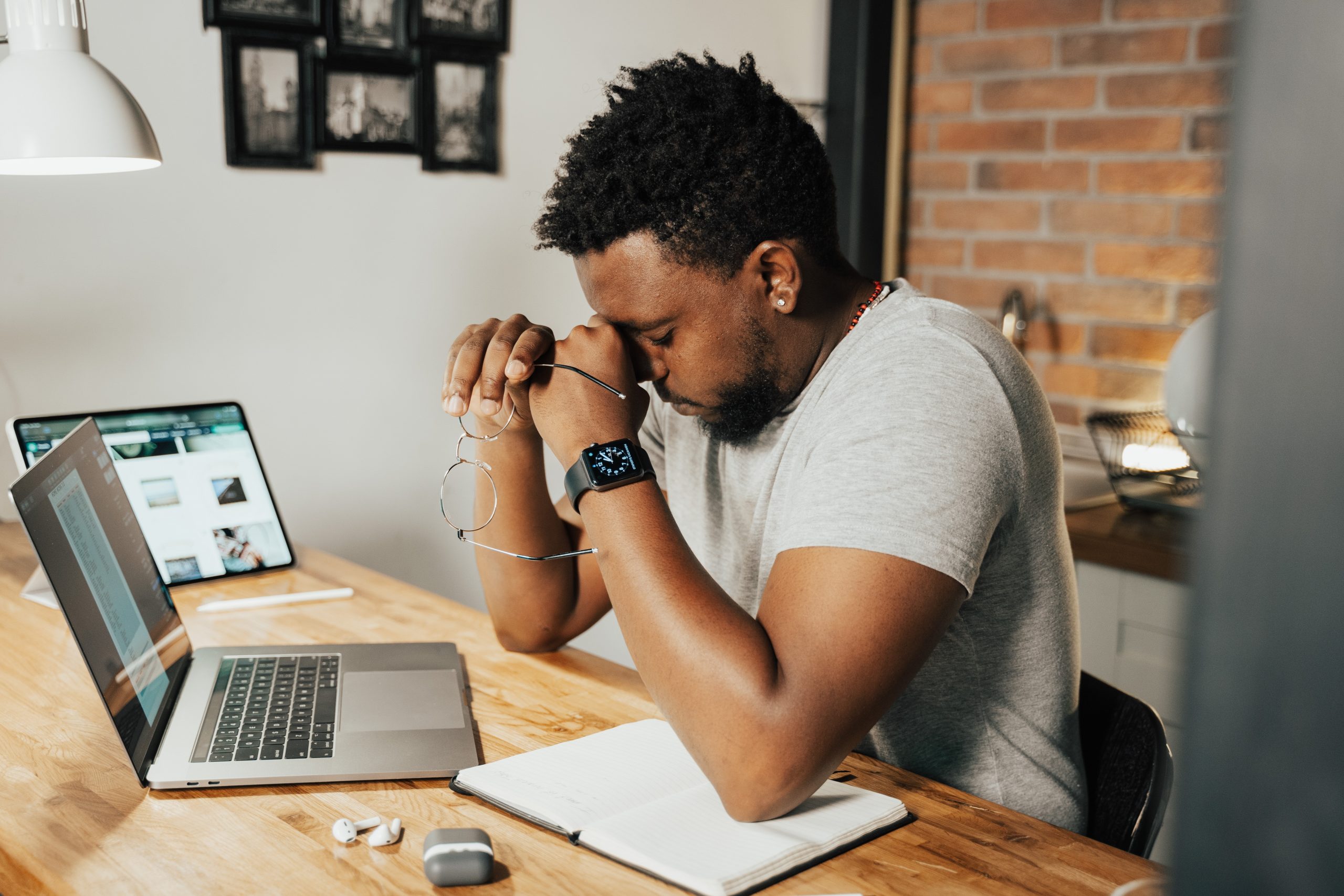 In this episode, Justin and Jordan debate whether focusing on a specific niche can be a winning strategy for producers as more and more businesses shut down as a result of the pandemic. They also share how lessons learned in 2008 have helped them prepare for another recession.
Beverage: Tequila Esperanto Seleccion Añejo
Part 1: Where can producers put their focus to continue succeeding despite massive business closures during the pandemic?
Part 2: How should agencies invest during time of economic uncertainty?