Racial Challenges for Producers in the 21st Century… It's Still an Issue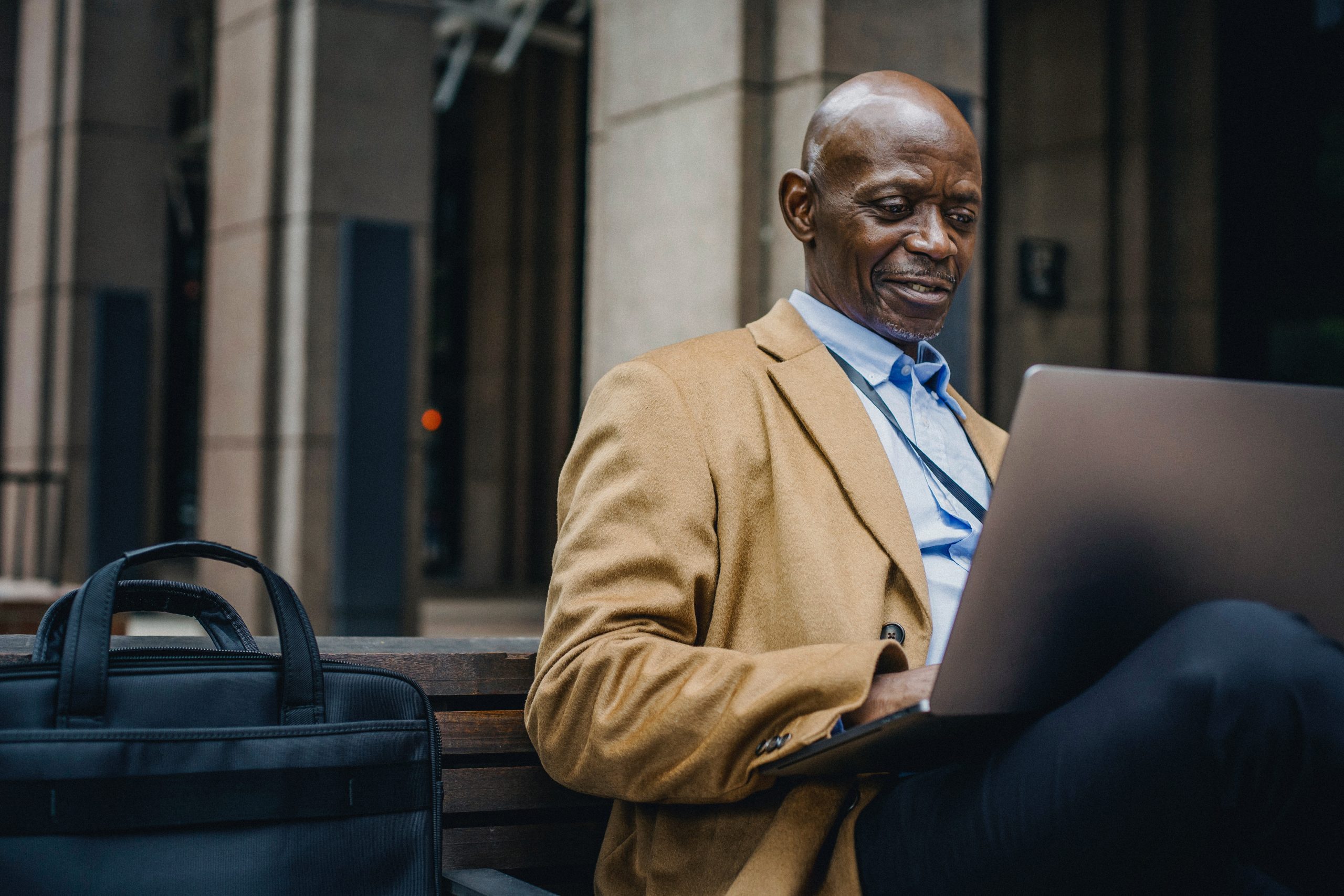 In this episode of the Independent Agent, Justin and Jordan Goodman sample a hard Kombucha and hit some hard topics on diversity and ethical producer practices.
Part 1: A producer tells an account manager they are switching agencies and taking their book. What is the account manager's ethical obligation to tell management?
Intermission: Justin tries a Kombrewcha (Hard Kombucha)
Part 2: An agency owner wants to be honest about the challenges an African American producer at his agency may face with clients