What To Do When Processes and Personalities Don't Mix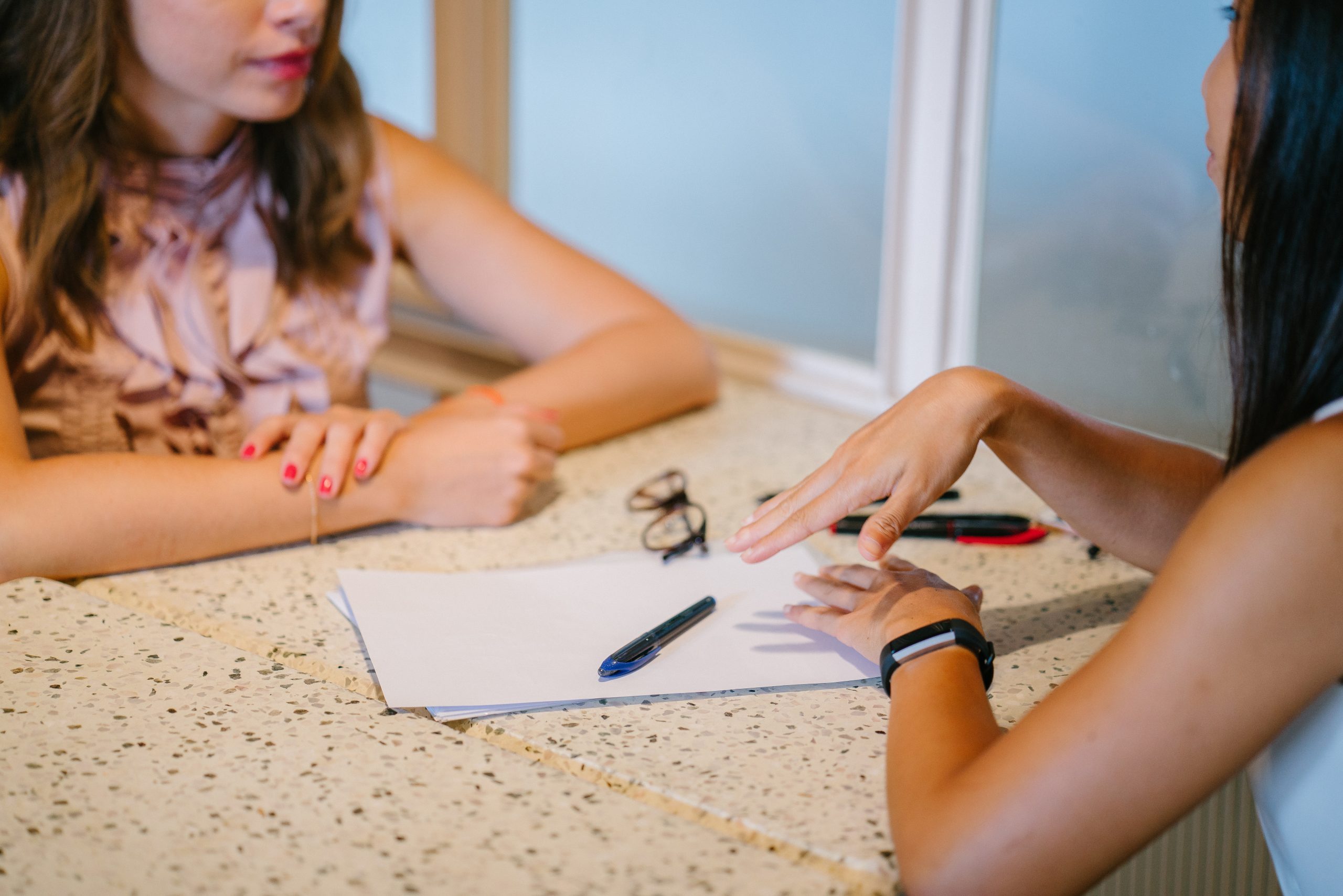 In this episode, Justin and Jordan provide insight on steps agencies can take to simplify the quoting process in a way that will ultimately use everyone's time more efficiently and drive more consistent results. They also share their thoughts on importance of navigating personality differences and focusing on appreciating skills that colleagues bring to the agency.
Beverage: Tom Collins
Part 1: What should agencies do to overcome clogs in the data gathering and submission process?
Part 2: How can employees move beyond interpersonal conflict?