Valuable Lessons Learned So Far During COVID-19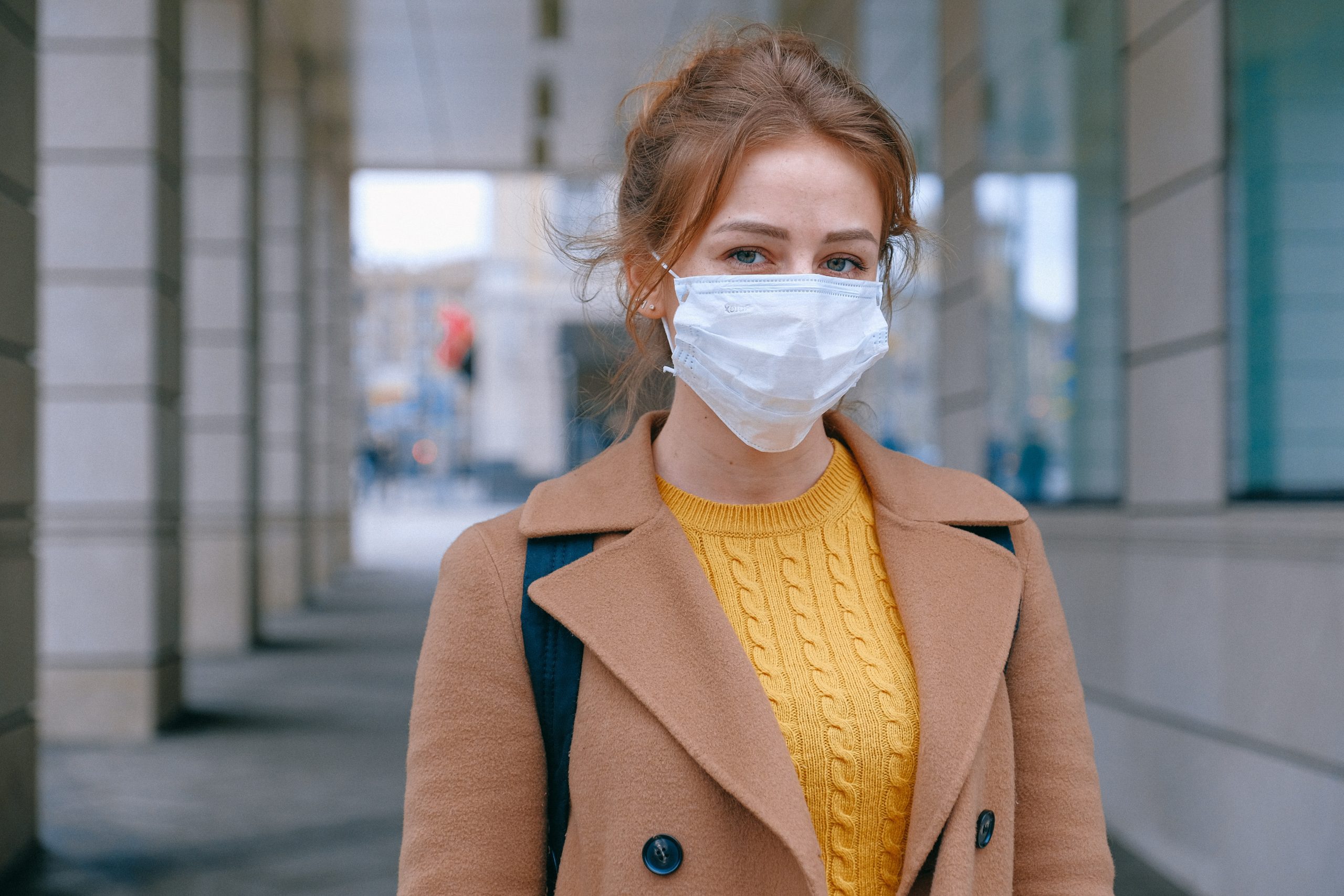 In this episode, Justin and Jordan discuss the challenges insurance agencies, as well as other businesses, are facing as they weather the financial complications caused by Coronavirus. The guys also make predictions about the effect Coronavirus will have on the insurance industry.
Beverage: Tequila Esperanto Seleccion Añejo
Part 1: How can agency employees find job security in the middle economic uncertainty caused by COVID-19?
Part 2: What kind of impact should agencies expect as a result of COVID-19?