The Struggle is Real When Attempting to Understand Reports From the AMS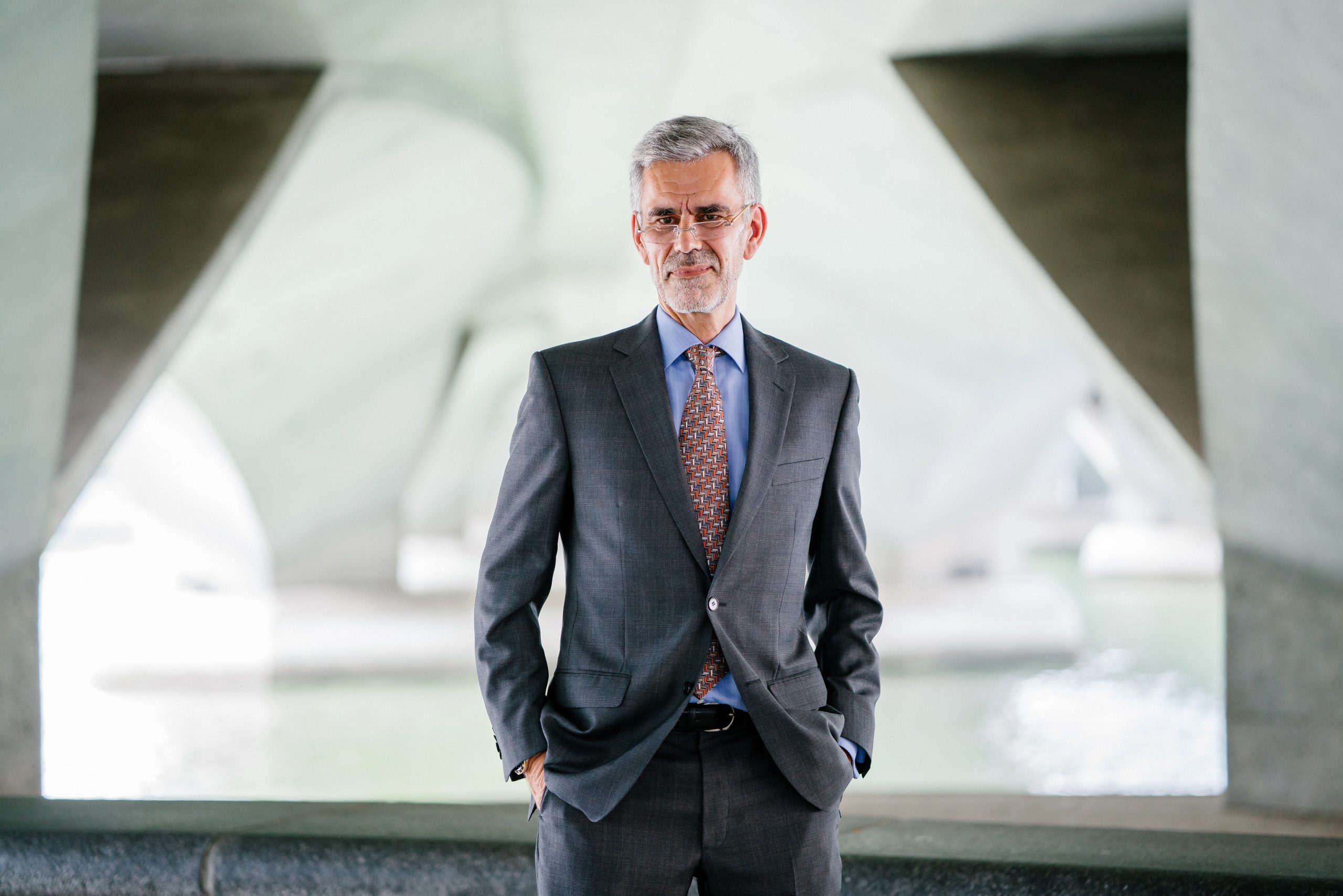 In this episode, Justin and Jordan discuss the challenges agency leaders face when trying to decipher confusing reports from the agency management system. They also share their thoughts around flexible scheduling and creating a consistent standard throughout the company.
Beverage – BuzzBallz Horchata
Part 1: How do agency leaders translate report data into effective action?
Part 2: Should all employees have access to the same privileges?