How Do I Tell an Employee of the Opposite Sex That They Need to Wear Deodorant?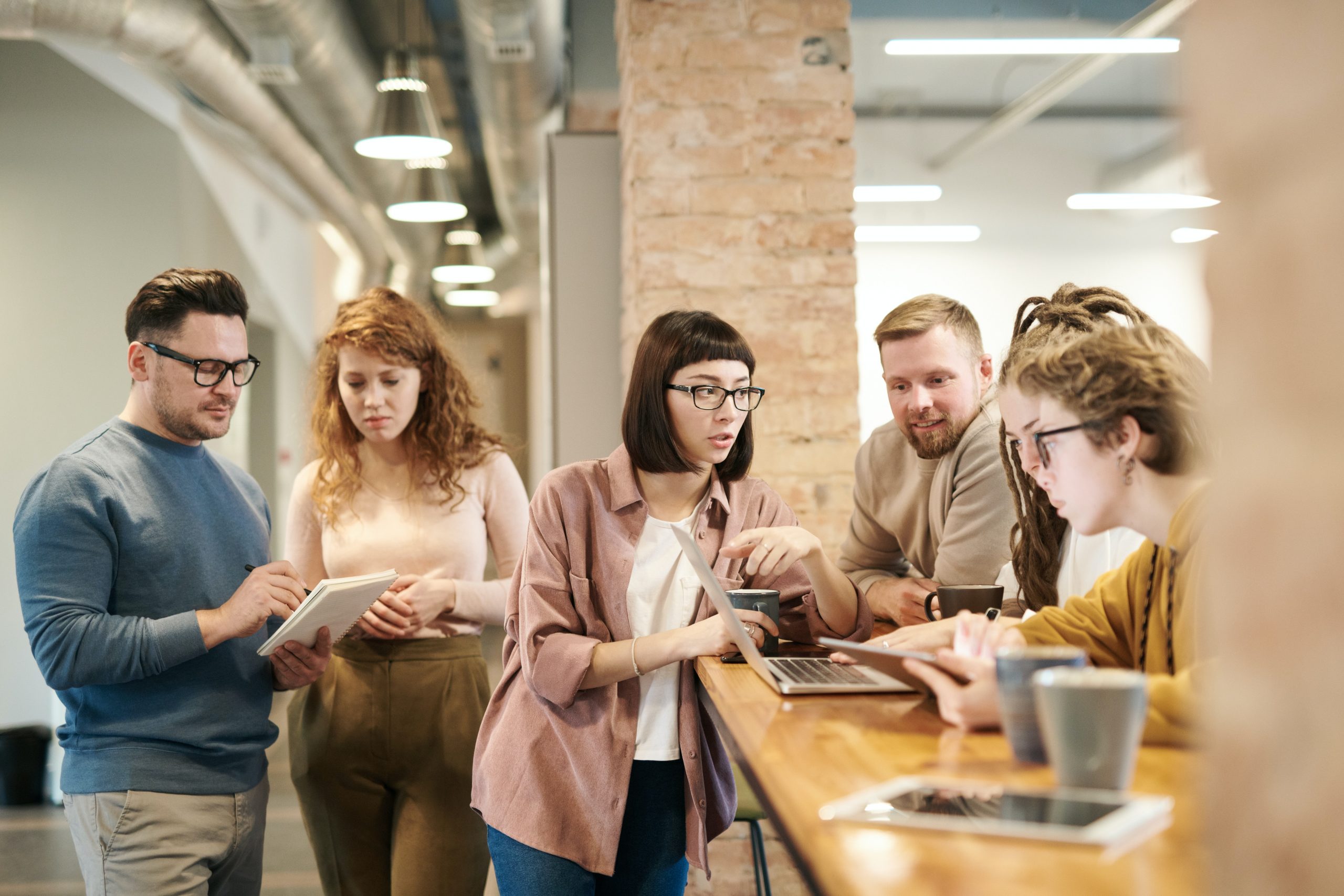 Learn how to navigate challenging and delicate situations in an insurance agency, such as hygiene and family relationships, in this episode of the Independent Agent podcast with Justin and Jordan Goodman.
Part 1: The agency owner brought his son in as a new producer, and I wanted the job.
Intermission: Justin tries a Ketel Soda Lime (extra lime!)
Part 2: A male agency owner needs to talk hygiene with a female employee.