Finding Prospects During a Persisting Pandemic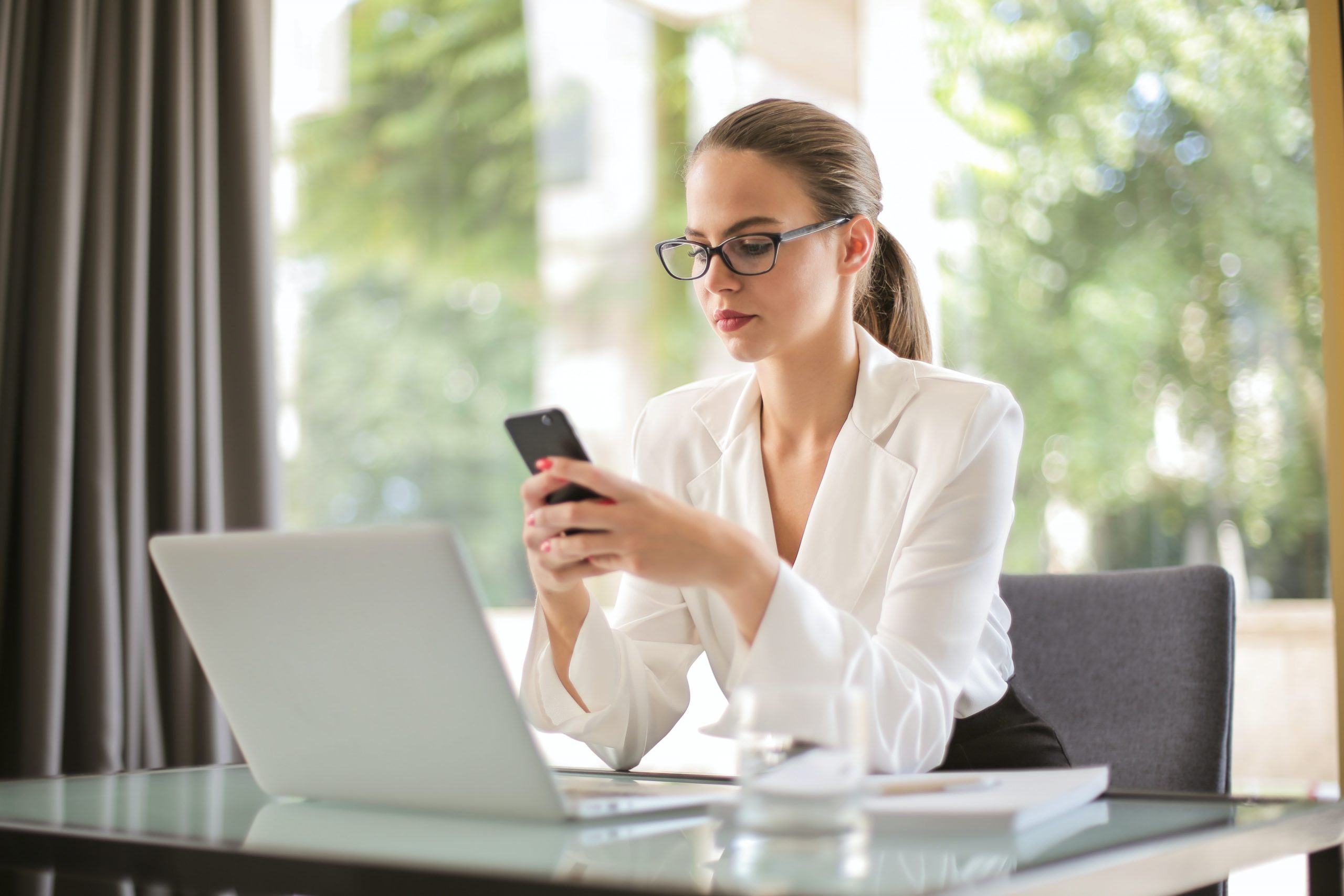 As the pandemic has persisted and evolved, it has brought many challenges to insurance agencies.  While many of these difficulties have depended on each agency's region, there are universal struggles we all face.  Producers are faced with the challenge of creating and building relationships with prospects new and old without much access to new opportunities.
As producers continue to find ways to reach prospects, here are three tips that will help enhance the sales process.
Understand the concerns of your prospect –
We have all had an experience where we felt someone was trying to sell us on something.  When a salesperson doesn't ask what your current needs are or what problem you need to solve, it's obvious that they clearly don't care about your well-being.  All they want is to push and push until they make that sale. As a consumer, this can be incredibly frustrating.  
A prospect feels this same frustration if you're tone-deaf to their needs.  To avoid this, make sure you understand the prospect's business and the challenges they are facing.  Be aware that while they may be concerned about insurance coverage, they will also have many general operational questions.  Ask thoughtful questions, take notes, and get clarity where needed.  Chances are, a business owner is not only going to explain the pandemic-related issues they are facing, but also their service needs and expectations.
Do research and provide valuable information –
Once you understand the questions and concerns your prospects have, it is time to dig in and find answers. While some of what they have shared with you may be insurance-related, there will also be questions concerning regulations, processes, and restrictions.
As you do your research, you will likely find an overwhelming amount of information. There may be many details to sift through. Remember that prospects are also overwhelmed by the information coming at them. If needed, consult an attorney to help navigate the fine print to ensure that you are providing accurate feedback to your prospect. The information you provide should be specific to their niche and the state, county, and city regulations impacting their operations. Taking the time to clarify the details will go a long way in building and adding value to a prospect relationship.
Continue to Provide Value Without Expectation –
When you get the feeling that someone is only doing something nice for you in the hopes of getting something in return, it comes off as shallow and insincere.  Helping a prospect just to get their business can be a major turn-off and could potentially jeopardize the opportunity to do business in the future. 
Instead, go into the situation without selfish expectations.  Ensure the business owner knows that while you'd love to earn their business, there are no strings attached to your assistance.  Let them know that you will be a valuable resource in whatever way you can and if it leads to a working relationship – great!  And if not, you're happy to have been there to help when they needed it.  This assistance will further establish the trusting relationship you need and help the business owner genuinely see you as an advisor and not just a salesperson.
While this situation continues to change and cause new disruptions, it has also been a valuable learning experience, with many lessons being useful long-term.  The tips above will apply to prospecting now in a pandemic and in the future.
For more on this topic, check out the full episode of The Independent Agent here.